The XX - Angels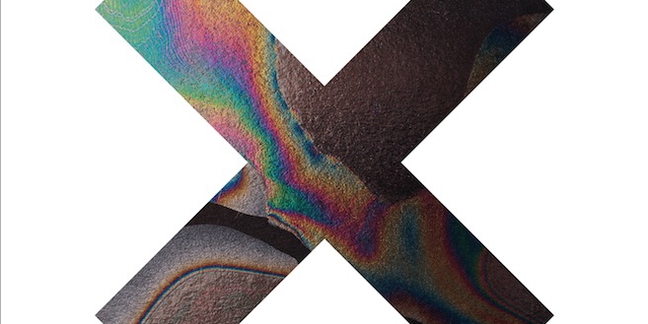 Mercury Music Prize winners The XX return to bring us more down beat spacey indie. Their debut came out in 2009, yes 2009! Seems like only yesterday that the black-clad threesome were changing the face of UK indie music and blowing peoples minds with dark and resonating tracks. But it has indeed been just about three years and here is the first track to come out into the public sphere from their hotly anticipated follow up, Coexist.
Beat master, Jamie has been storming the UK club scene bringing us alternative dance floor-fillers and his re-imagining of the late, great Gil Scott-Heron's 'I'm New Here' was truly inspired. So it odd to find him slightly missing on Angles, understated is not the word there is little to no drum work on the track at all. However the vocals take centre stage, typically haunting and beautiful lyrics from Romy Madley Croft set the mood. The XX yet again find sound in the silence.
Angels is no surprise to fans of The XX it is not a huge change from tracks such as Shelter & Basic Space, but do we mind? It is still beautiful and tender and lets face it if they were to suddenly go in a new Metal-core direction it wouldn't be the band we fell in love with.
Coexist comes out in September this year on Young Turks.
The XX - Coexist Tracklist
01 Angels
02 Chained
03 Fiction
04 Try
05 Reunion
06 Sunset
07 Missing
08 Tides
09 Unfold
10 Swept Away
11 Our Song
Charlie Webb