slowthai - a rapper from Northampton who's rawness and 'give a f#ck' flow has encapsulated the influence of music and underground youth culture like no other in 2017.
In a year that's seen uk rap overturn governmental restrictions whilst maintaining it's real life, credible roots, it's an MC outside of London who's heading the talent front in what's seemingly an oversaturated scene. We were first made aware of slowthai via The Basement, a leading collective for urban youth culture, who's Real People Do Real Things feature championed some of the leading talents in music, fashion and sport. "My music stands for just being true to who you are" could easily translate into cliche, however, one look and listen to the man and his material reveals style, personality and lyricism synonymous with this quote.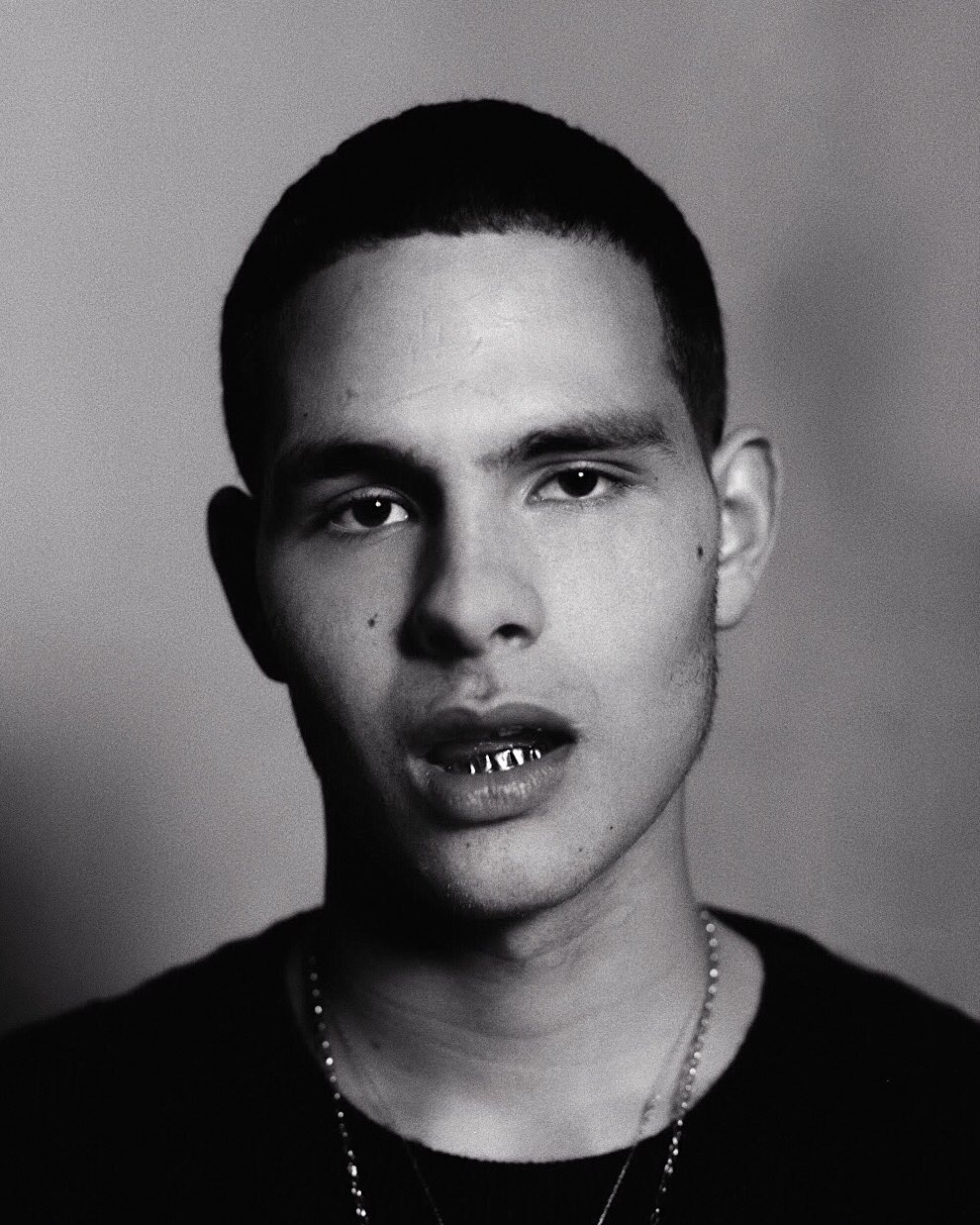 slowthai – a former diss used to mimic Tyrone's (real name) mumble, is a raw, aggressive lyricist who's energy, content and largely self-produced beats instantly result in screw-face (and gun fingers) regardless of medium-to-listener. I WISH I KNEW, a six track EP, released on BONE SODA in November does all to demonstrate this and follow's slowthai's breakthrough tracks Jiggle and t n biscuits. All must listen's, all current and all putting slowthai and Northampton on the UK Rap map, 2018 is gonna be an exciting one for both artist and fan. We hope a headline London show in February will be followed by more fire releases from a reported extensive library, resulting in more success for a rapper who's unpredictability is rare and refreshing in the current musical climate.
slowthai, no-space-no-caps!
Words by Maxwell Martini.